How to contact Rubberpoint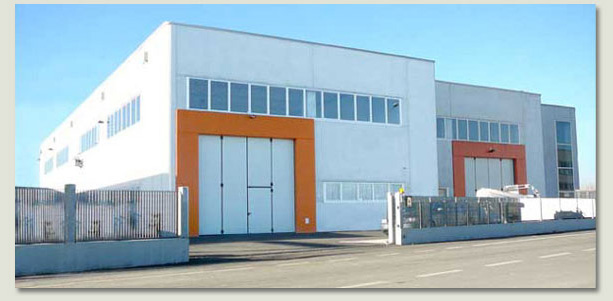 RUBBERPOINT di Bettio Giampaolo
Via Zeriolo 19
31050 Badoere di Morgano -TV-
P.I. 03424840274
C.F. BTTGPL72H23F241I
PEC. rubberpoint@pec.it
NUMERO REA TV-371079
Iscritto all'albo artigiani N. 110165
PHONE +39 0422 837017

MOBILE +39 348 7833834


We are located in Badoere di Morgano, near Treviso. We mainly operate in the Veneto region, but are also available in the rest of Italy, upon request.

Rubberpoint's staff is available to provide
information and details on possible repair and maintenance interventions on your inflatable boat.
Contact us for a cost-free, non binding quotation.