Rubberpoint repairs all brands of rubber dinghies and tenders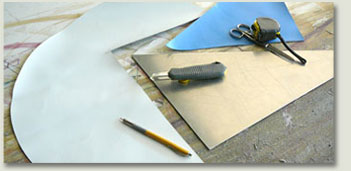 REPAIRING YOUR INFLATABLE BOAT

Inflatable boat sailors know it well:
Inflatable boats, particularly those with a soft-bottom, can get damaged for many reasons. Sand, pebbles and rocks are the main culprits, as well as other sharp-edged bodies that may come into contact with the inflatable elements in different situations and the normal wear and tear, which can cause rips and abrasions. Rubberpoint can solve the situation, assessing the most appropriate form of intervention together with the customer, by taking into account both the cosmetic result and the financial aspect.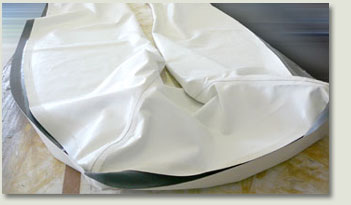 RUBBER FABRIC

Perforations, abrasions, wear and tear: these are the worst enemies of your inflatable boat's soft parts.
Rubberpoint intervenes by locating existing rips and holes and restoring your inflatable boat's operativeness. Rips and holes are often not perceivable by the naked eye: Rubberpoint performs a complete check of your inflatable craft's soft parts, spots leakages and solves the problem. If leakages cannot be repaired, we can substitute an entire inflatable element.


For further information on the possible repair interventions we can do on your inflatable boats,
please contact us by email.

We will be please to give you a cost-free, non binding quotation.