Rubberpoint services all brands of rubber dinghies, tenders and other inflatable crafts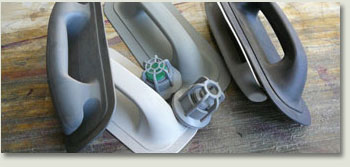 INFLATABLES MAINTENANCE

A constant maintenance of your inflatable boat will allow you to preserve its safety and reliability over time. Bad weather, UV-rays and the typical conditions of the marine environment naturally cause the wear and tear of your craft.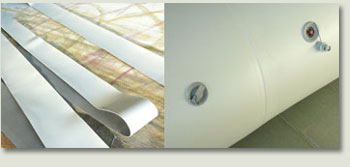 INFLATABLE BOATS AS BRAND-NEW

Thanks to regular maintenance your inflatable boat can remain nice-looking and high-performing.
Rubberpoint carries out maintenance intervention which enhance the resilience of the rubber fabric, thus extending your inflatable boat's service life.


For further information on the possible maintenance interventions we can do on your inflatable boats,
please contact us by email.

We will be please to give you a cost-free, non binding quotation.